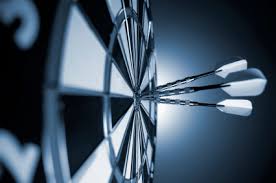 MISSION
Our mission is to create competitive edge and superior financial results for our customers by optimizing their supply chains through innovation and total commitment.
VISION
To become India's leading single window provider of end-to-end supply chain solutions that are customized, cost effective, time sensitive and integrated into customer's existing network, through a highly dedicated, experienced and committed team of professionals and by using state of the art technology
Copyrights©2014. Garg Logistics .
Powered by Sobeit Technology