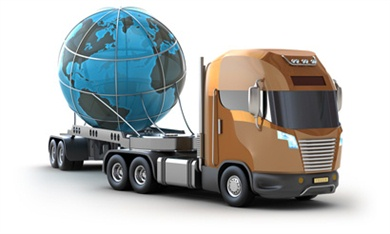 Company Overview
Garg Logistics is a unit of Garg Beverages Private Limited,a company incorporated in the year 1984.The company had diversified business interests in trading and manufacturing of Indian Made Foreign Liquor, running and maintenance of cold storage, imports and exports of several products, trading of steel products and varieties of iron ore.

Garg Logistics is a well-established and professionally managed company that offers secure and reliable transportation services to its customers. We provide effective and efficient solution to businesses, manufacturers and institutions needing to move good quickly and professionally. Our value proposition is the consistent delivery of cost savings through reduced transportation and infrastructure costs, leading technology applications and measurable customer service.

We recognise that the competence and capability of our people is the fundamental difference between us and our competitors. By having well trained, highly motivated staff we are able to honour and meet our customer's requirements in the most effective and efficient way. Through a commitment to make closely knit working partnerships with our customer's we ensure that we fully understand their business objectives and requirements resulting in flexible logistics solutions across a wide variety of market sectors and matching our customers' developing requirements and cost expectations.

Transportation is the major corporate aspect as it is entrusted with the task of movement of goods from the place of production to the place of its ultimate destination. The business entity is backed up by the latest technologies that provide it the capability to deliver supreme road transport services at the most competitive rates.With several corporate branches at strategic locations, we have an extensive network, a strong fleet vehicles and a committed team of people. We are specialised in transportation of minerals i.e. iron ore, coke, chrome, coal etc.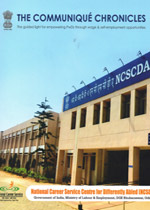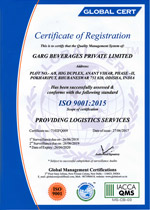 Copyrights©2014. Garg Logistics .
Powered by Sobeit Technology